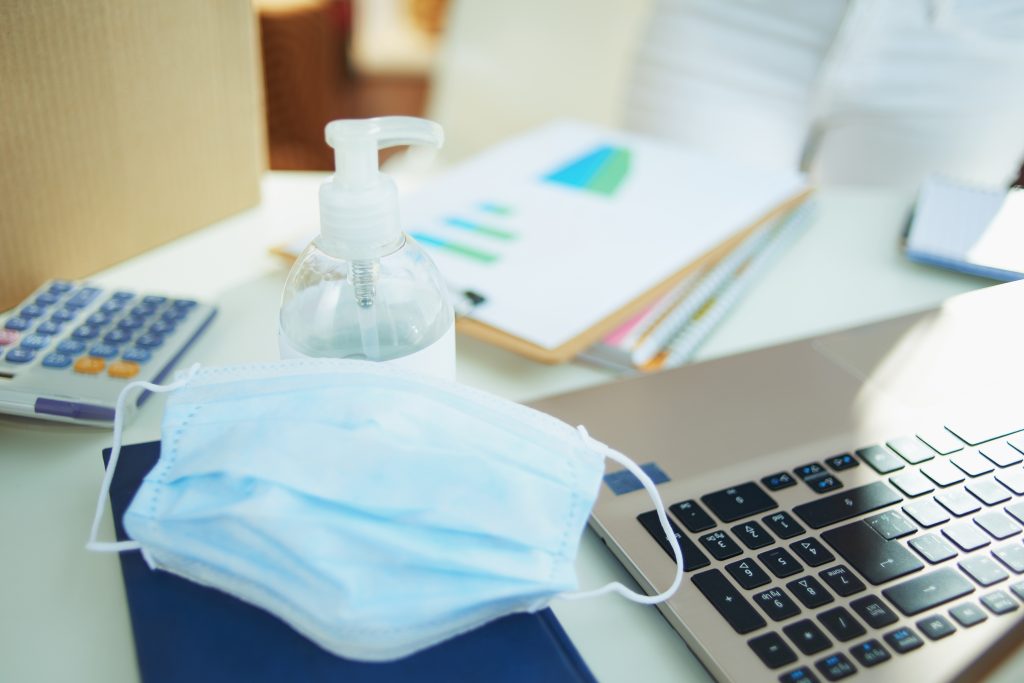 I translated the comment above as: "Are you insane?"
It's not as crazy as it sounds. Now is a good time to start a solo PR practice. Small- and mid-sized organizations and businesses know that they need to effectively communicate during this crisis. They also know that their communication needs will grow as the economy recovers in a post-pandemic world.
And I am not alone in starting a new business. In September 2020, entrepreneurs filed 3.2 million applications for Employer Identification Numbers to start new businesses. That was more than the 2.7 million applications filed the year before at that time.
I loved working at Bravo Group with an incredible team of talented people. For the past 12 years, it was my honor to help grow the agency into one of the largest independent PR firms in the country. I plan to continue to work with my friends at the firm.
But now I am ready for new challenges, new learning, and new opportunities.
Let's get working. Pandemic be damned.