Experience Counts
Find someone who can help you succeed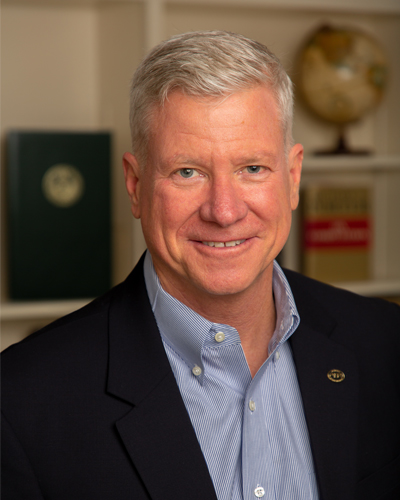 Sean Connolly, APR, has more than 25 years of experience in public relations. He began his career as a reporter for several newspapers before becoming a Capitol Correspondent in Harrisburg, PA. He served as press secretary for two state attorneys general. For the past 15 years, Sean has worked in the private sector helping dozens of organizations and companies think strategically, communicate effectively and perform admirably.
Sean has managed statewide advocacy campaigns, designed PR strategies and handled crisis communications for several organizations and businesses. He is Accredited in Public Relations (APR) and presents at PRSA bootcamps around the country, instructing seasoned PR professionals seeking their accreditation.
In 2021, Sean was awarded the Ernest R. McDowell Award for Excellence in Public Relations from the Pennsylvania Public Relations Society.
Sean and his wife live in the Harrisburg area, where they raised two children. He is a former board member of the Central Pennsylvania Food Bank. For several years, Sean served as a volunteer at the Dauphin County Prison and as a kitchen helper at the Bethesda Mission in Harrisburg.
"Sean Connolly has been a great asset to our public relations and corporate communications efforts. Working alongside our in-house team, he brings a wealth of knowledge, experience and enthusiasm to strategic planning, advocacy, public speaking and crisis communications projects."
- George Rudolph, President and CEO, PSECU
"Sean is a results-oriented PR pro. He has the mind of a strategist, who anticipates every angle of an issue. He has the ingenuity to respond with effective messaging, the experience to employ smart tactics, and the drive to deliver measurable success."
- Amy Hill, Director of Community Engagement and Advocacy, Central Pennsylvania Food Bank
"I hired Sean to help with a large quarry expansion project. Sean created the communications strategy and managed our community outreach and media relations. He was able to focus the narrative on saving hundreds of good-paying jobs. With his help, we were able to get approval for the project."
- Patrick Bartorillo, North Region President, Pennsy Supply Company