Experience Counts
Find someone who can help you succeed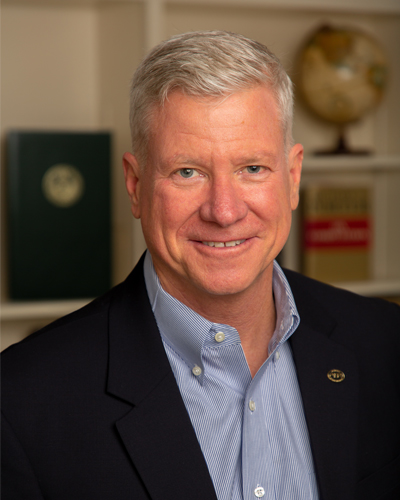 Sean Connolly, APR, has more than 25 years of experience in public relations. He began his career as a newspaper reporter before becoming a political columnist in Harrisburg, PA. He served as press secretary for two state attorneys general before becoming a PR consultant.
Since then, Sean has helped dozens of organizations and companies think strategically, communicate effectively and perform admirably. Accredited in Public Relations (APR), Sean teaches PRSA bootcamps around the country, instructing seasoned PR professionals seeking their accreditation. He also teaches crisis communications and public speaking at Messiah University in Mechanicsburg, PA.
In 2021, Sean was awarded the Ernest R. McDowell Award for Excellence in Public Relations from the Pennsylvania Public Relations Society.
Sean and his wife live in the Harrisburg area, where they raised two children.
Our Clients