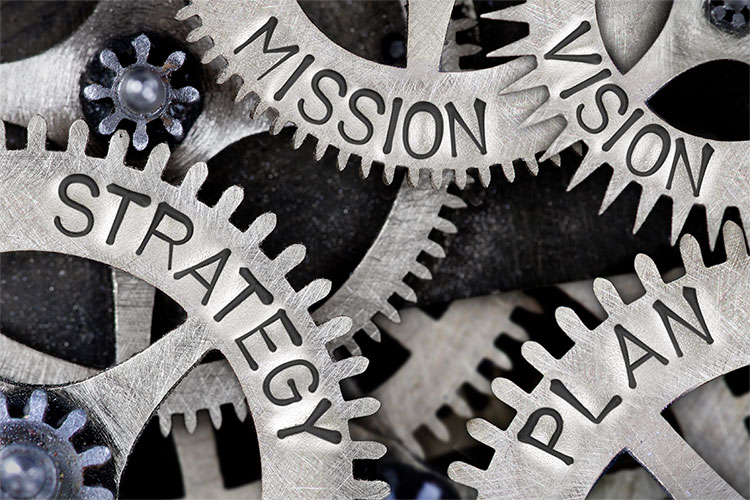 Strategic Planning
Public relations success requires strategic planning. Organizations can no longer base their decisions and actions on hunches or instinct. They need research, planning and measurement to determine what works and how well it works.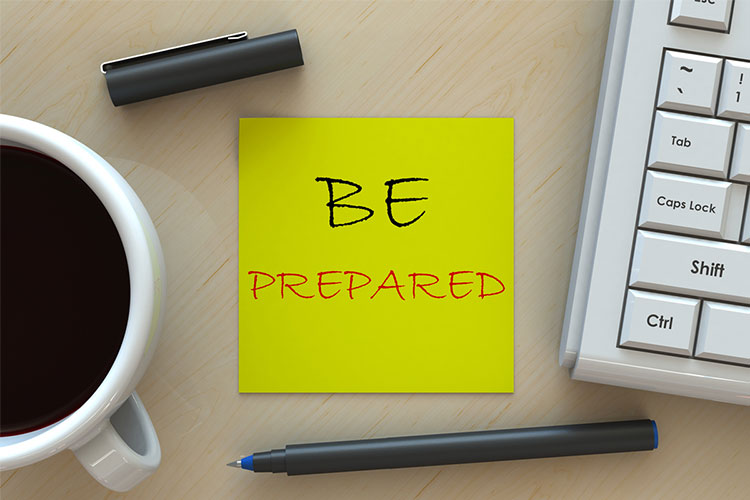 Crisis Communications
It's no longer if – but when – a crisis will strike. Organizations need to be ready for emergencies with planning, prevention and practice. When crises strike, good PR requires decisive action and clear communication.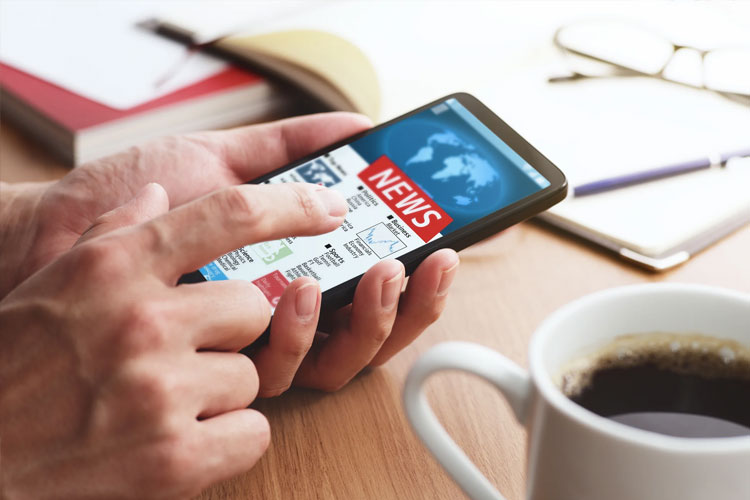 Media Relations
Organizations need effective strategies for getting in the news or staying out of the news. Strategic media relations can enhance an organization's reputation. It takes experienced news judgement and solid relationships to generate impactful news coverage.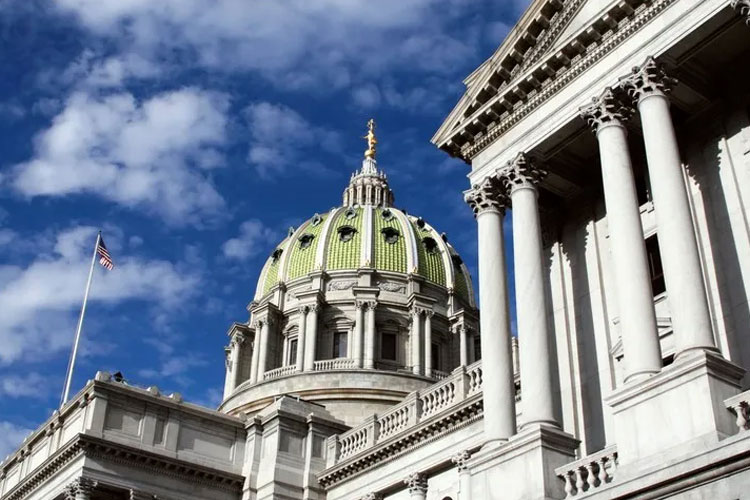 Advocacy
Advocacy campaigns need effective communications to win. Whether building a coalition, informing key leaders or mobilizing citizens to take action, advocacy campaigns need the right strategies to deliver the right messages to inform the right audiences.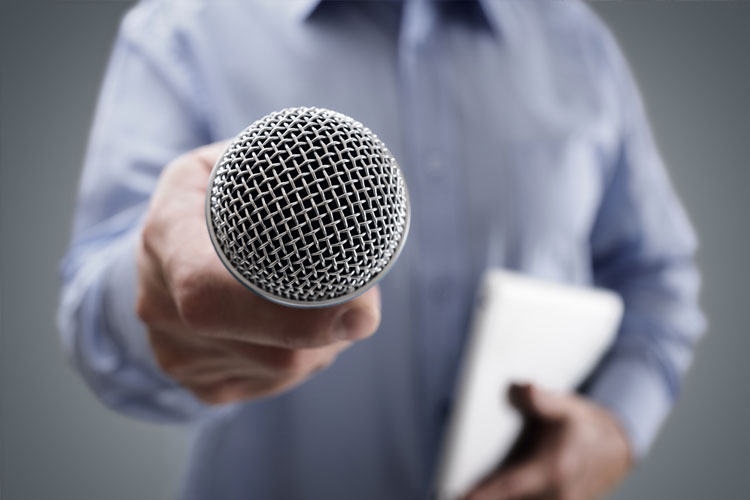 Media Training
Good leaders are effective communicators. Whether it is speaking before a roomful of people, leading a tele-conference or appearing on TV, leaders need to know how to craft effective messages and deliver them in a concise and understandable fashion. It's all about preparation.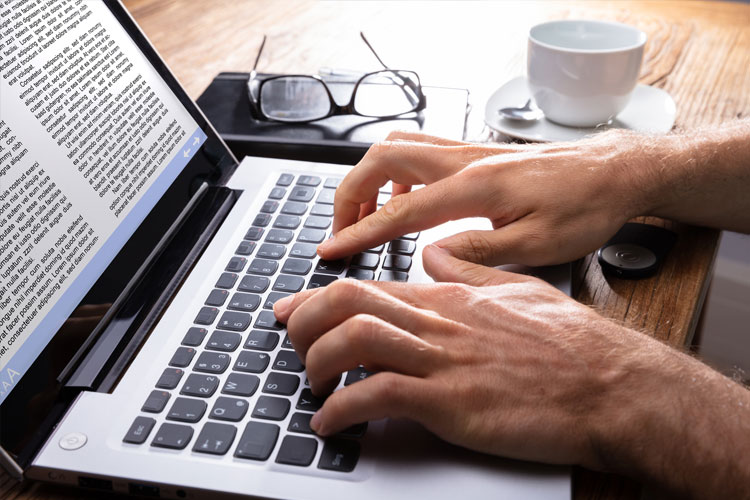 Writing
Words are powerful. They can move people to take action. They can make people smile or cry. Organizations need to ensure the words they use have the desired effect and help them meet their objectives.